Scholarships / Ex-Student Grants
1) The Sister Mary Hyacinth Roche Scholarship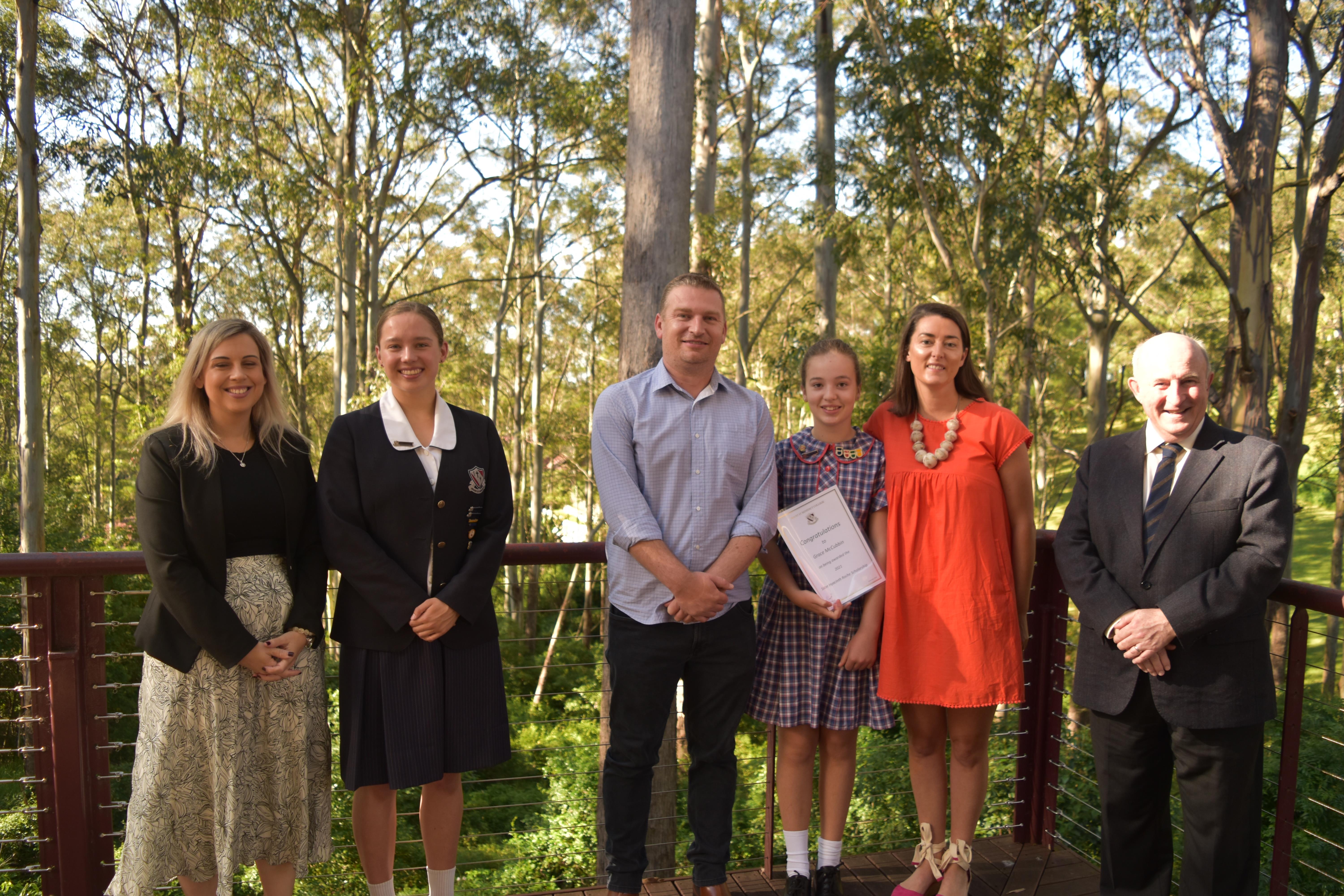 Sister Mary Hyacinth Roche was the original Deputy Principal of the College. She then became Principal (1974 - 1979), leading the College community with energy, enthusiasm and a love of learning. This provided a strong basis of growth for the College and a rich living witness to the Good Samaritan tradition.
This Scholarship will be offered to an incoming Year 7 student who is the daughter and/or granddaughter of an ex-student. The Scholarship will cover tuition fees for a six-year period from Year 7-12.
In the spirit of Sister Mary Hyacinth Roche's leadership, the successful applicant will be the student who best demonstrates to the Selection Committee evidence of their sense of community, discipline and commitment in their endeavours.
Prerequisites:
A letter of acceptance of enrolment for the Year 7 academic year
Ex-students applying for their daughter and/or granddaughter must be financial members of the Mount St Benedict Ex-Students Association Click here to pay online. [Please check your profile under Further information to see if you are already a Life member]
Both mother and/or grandmother and daughter and/or granddaughter must meet the Eligibility Criteria attached MSBESA Scholarship Eligibility Document
Registration for Level 1 of the ACER examination in the year prior to entry
A Scholarship Application Form submitted by email or post to the Registrar, registrar@msb.nsw.edu.au, at the time of submitting the ACER online registration MSBESA Scholarship Application Form
2) Guidelines MSBESA Ex-Student Experience Grants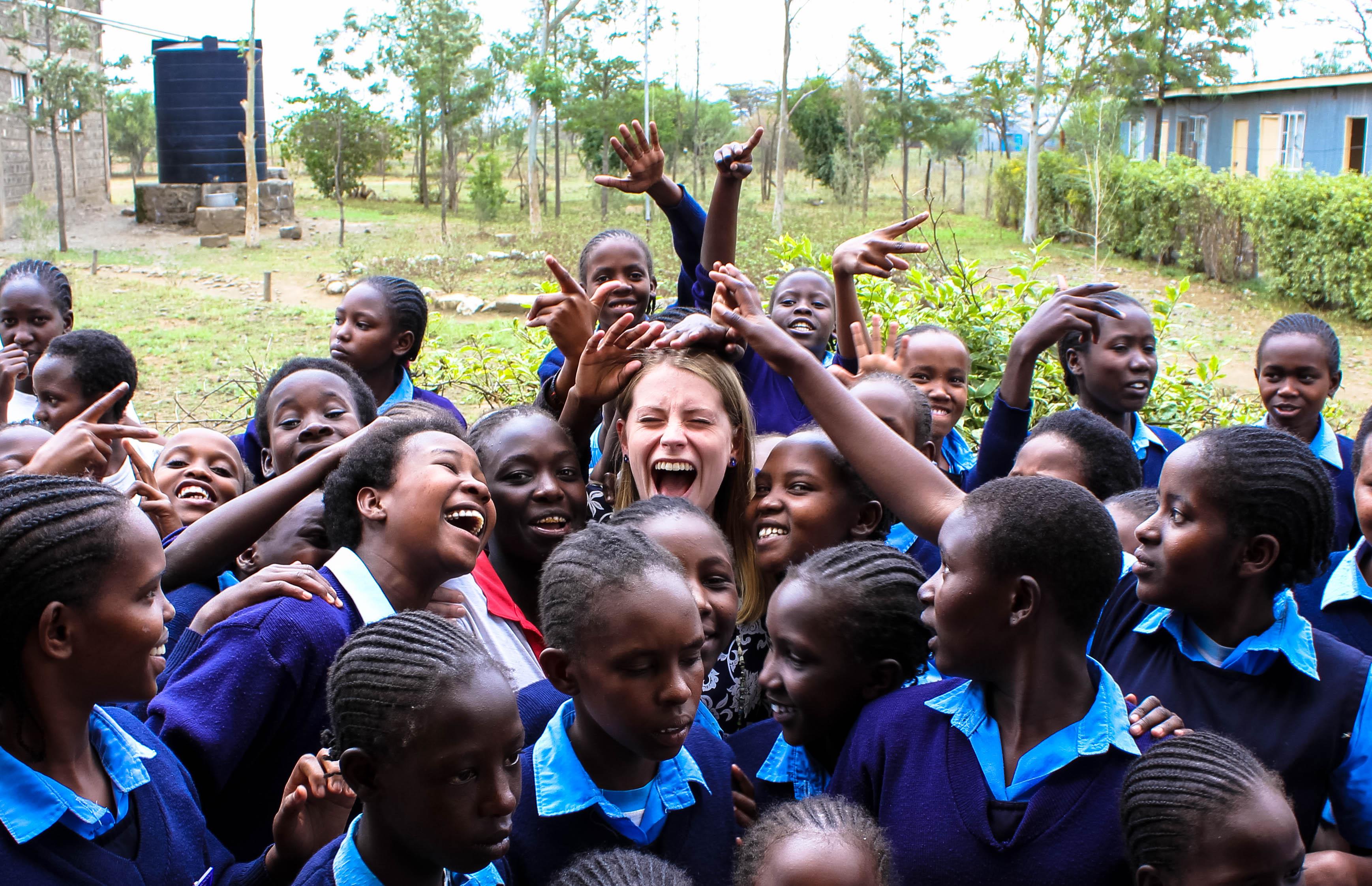 The Mount St Benedict Ex-students' Association (MSBESA) was formed in 2001 as part of the 35th anniversary celebrations for the College and has grown considerably over the years. MSBESA exists to strengthen the ties between ex-students and the current College community.
Read More