Scholarships / Ex-Student Grants
MSBEsa
Are currently reviewing the Scholarship, as they are looking at alternative options that will benefit the
wider Ex-Student Community.

1) Guidelines MSBESA Ex-Student Experience Grants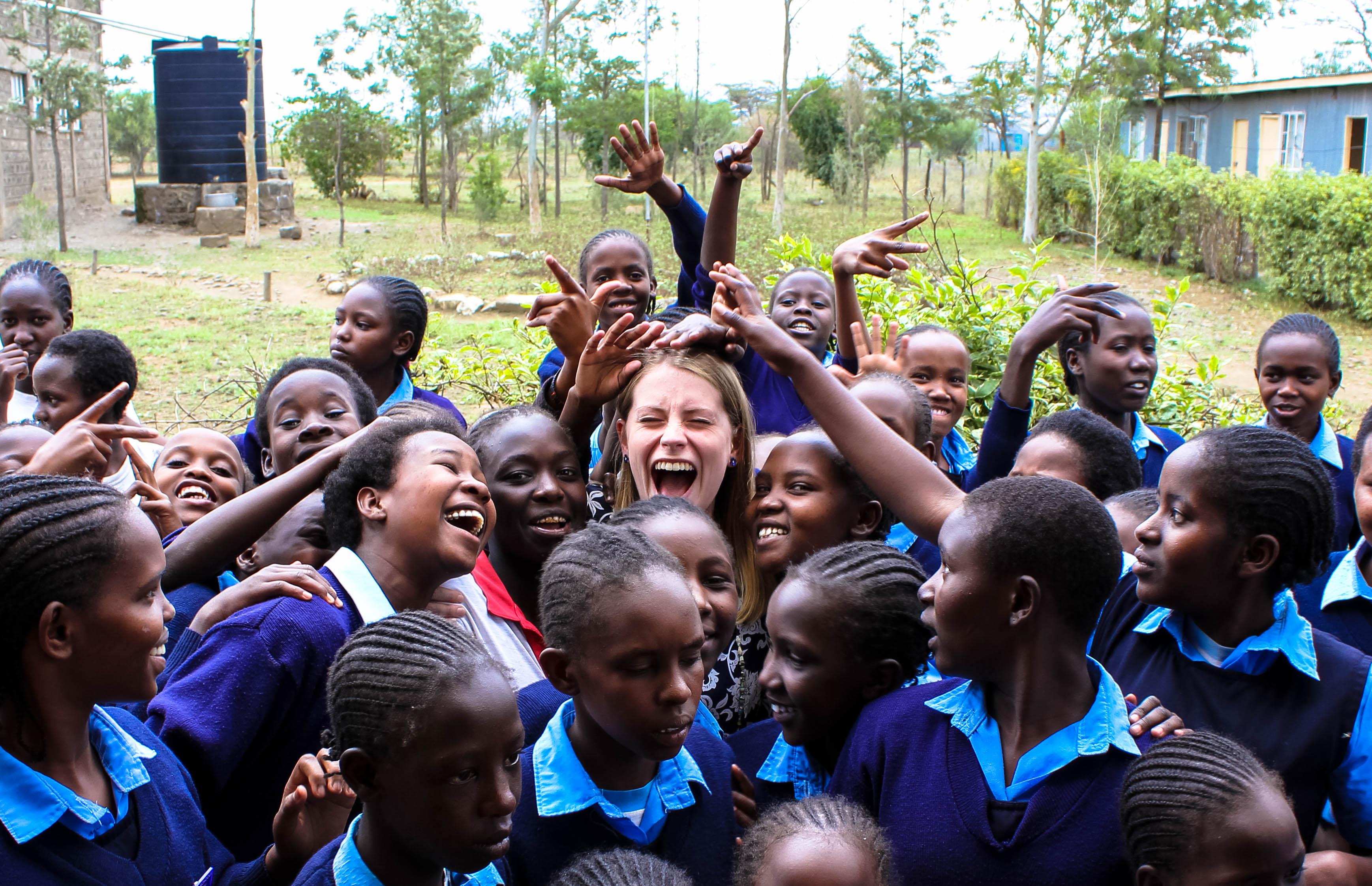 The Mount St Benedict Ex-students' Association (MSBESA) was formed in 2001 as part of the 35th anniversary celebrations for the College and has grown considerably over the years. MSBESA exists to strengthen the ties between ex-students and the current College community.
Read More